If you're interested in a trucking career, the first step is to obtain your commercial learner's permit, or CLP. Before you can take the CDL A exam, you need a CLP.
But what is a CLP? What are the requirements for obtaining one? And what is the deal with the new entry-level driver training (ELDT) requirements?
What Is a Commercial Learner Permit?
A CLP license, better known as a permit, is the first step you need to take in getting a CDL. The permit works in a very similar way to a regular permit you get when obtaining a driver's license.
Your goal is to get a CDL, and this means that you need real-world experience when driving a big rig.
The permit allows you to:
Practice driving with a CDL holder
Get the experience needed to get your CDL
If you don't receive your permit, you won't be able to continue your pursuit of a CDL. Thankfully, obtaining your CLP is easy if you can meet the few requirements outlined below.
CLP License Requirements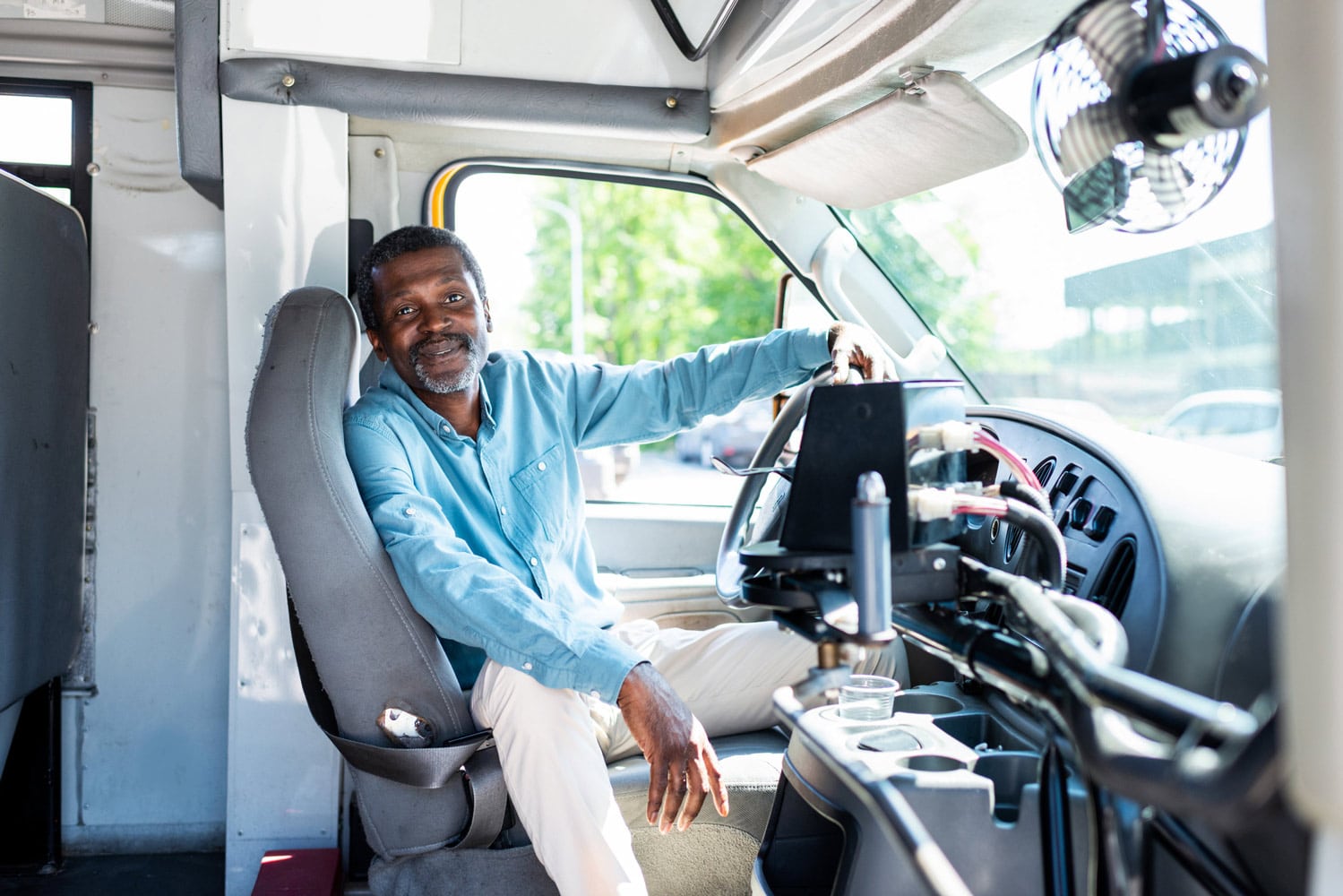 In order to obtain a CLP, you must meet the following requirements:
Be at least 18 years of age
Have a non-commercial driver's license, such as class B, C, D or F
Be a U.S. citizen or lawful resident
Pass all required background checks
Take the DOT physical
Of course, to obtain your CLP, you will need to pass the required knowledge tests.
But before you even think about applying for your CLP, you'll want to take the time to study.
Review of Commercial Driving License Tests
To study for the CLP, you'll need to obtain a copy of your state's CDL manual. Typically, you can find this manual on your state agency's website, or you can request a copy at one of their field locations.
Each state has its own process for obtaining a CLP, so it's important to research this information and make a list of the steps you need to take to obtain your permit and CDL.
CLP Test
The CLP test is broken down into three sections:
General knowledge
Air brakes
Combination vehicles
Keep in mind that this is just a written exam. Each state has its own rules for how long a CLP is valid. For example, in Missouri, you can keep your permit for up to 360 days. In most cases, however, the permit is only valid for 180 days.
CDL Exam
The CDL skills test will test your ability to handle a truck. There are also three portions of this test:
Pre-trip inspection
Road test
Backing test
You must pass all three sections of the skills test to obtain your license. Backing tests will vary from state to state, so it's important to check your state's requirements.
It's important to note that if you fail any portion of the CDL skills test, you will need to retake the entire test.
Entry-Level Driver Training Programs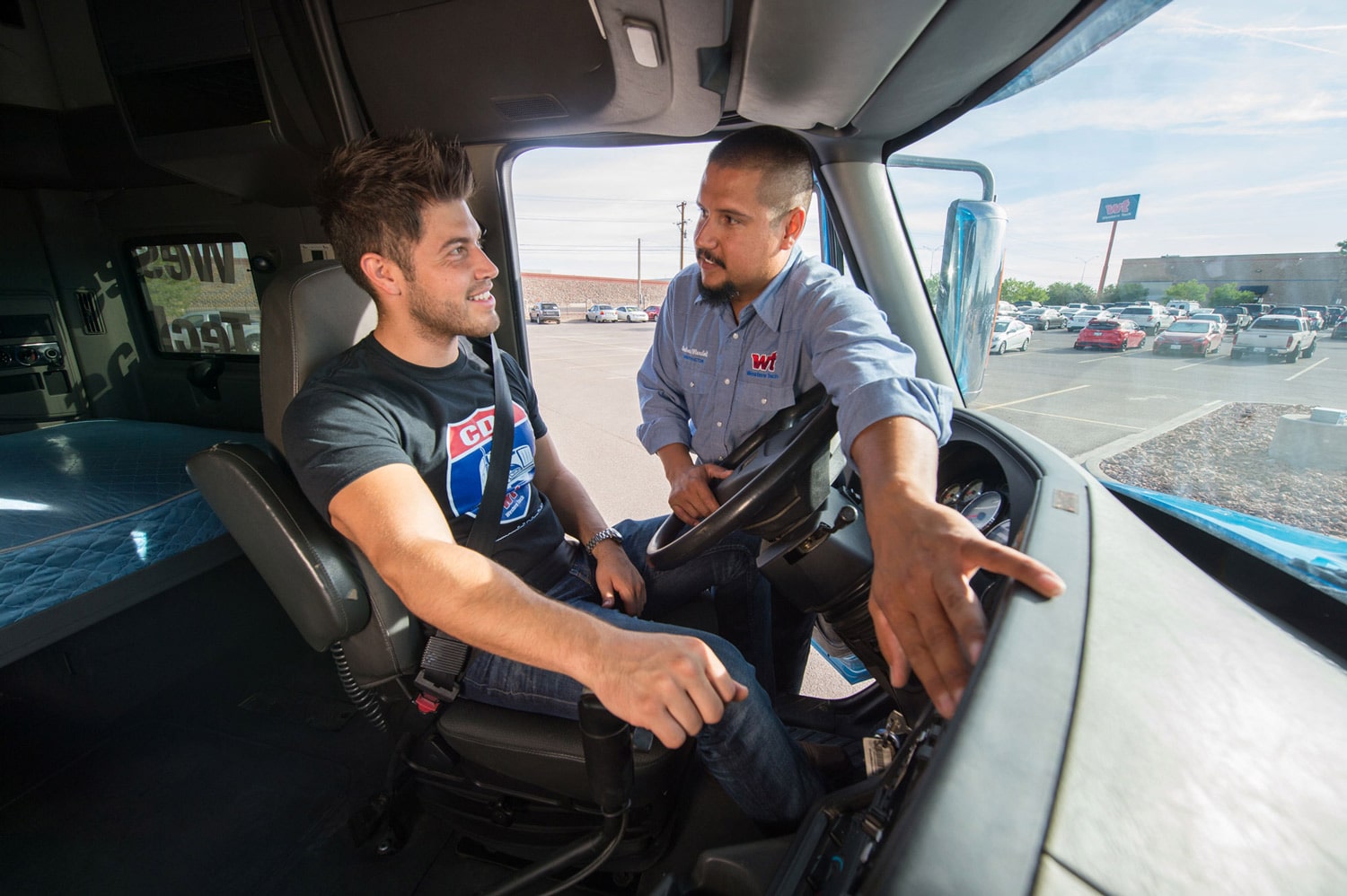 In order to obtain a CDL A, you not only have to take the exam, but you also have to first enter an entry-level driver training program, or ELDT.
Training programs that meet the ELDT requirements will be listed on the FMCSA Training Provider Registry.
In order to be listed on the registry, the training program must meet certain requirements for:
Curriculum
Vehicles and equipment
Facilities
Instructors
It's important to note that ELDT does not have minimum training hours, nor are there exorbitant costs associated with the new requirements.
The goal of ELDT is simply to ensure that all new CDL A drivers receive the proper training before they head out on the road.
3-Step Process to Obtain Your Commercial Driver's License
A CDL requires three main steps in total to obtain. While many of the steps are listed in part above, the entire process will be:
Step 1
First and foremost, you have to follow the steps outlined in the majority of this article to obtain your CLP license. If you don't have your CLP, you won't be able to move even into the driver training programs covered in the last section.
Step 2
Next, apply for an entry level driver training program. You need to have experience behind a big rig with someone that has a CDL monitoring you. The individual is a CDL holder and must be in the passenger seat at all times while you drive.
Prior to testing, you'll need to have entry-level driver testing.
Step 3
Finally, you can move on to getting your CDL. You will need to have your CLP for 14 days prior to taking your CDL, and you need to meet all of the requirements of the entry-level driver training before:
Taking the CDL skills test
Passing all 3 portions of the test
Obtaining your commercial driver's license
Once all of the tests are passed and requirements are met, you'll receive your CDL. The CDL may be received the same day, or it may be sent in the mail.
A commercial learner's permit is your first real step in obtaining your CDL. If you follow the steps outlined above, you'll be well on your way to a rewarding career as a truck driver.